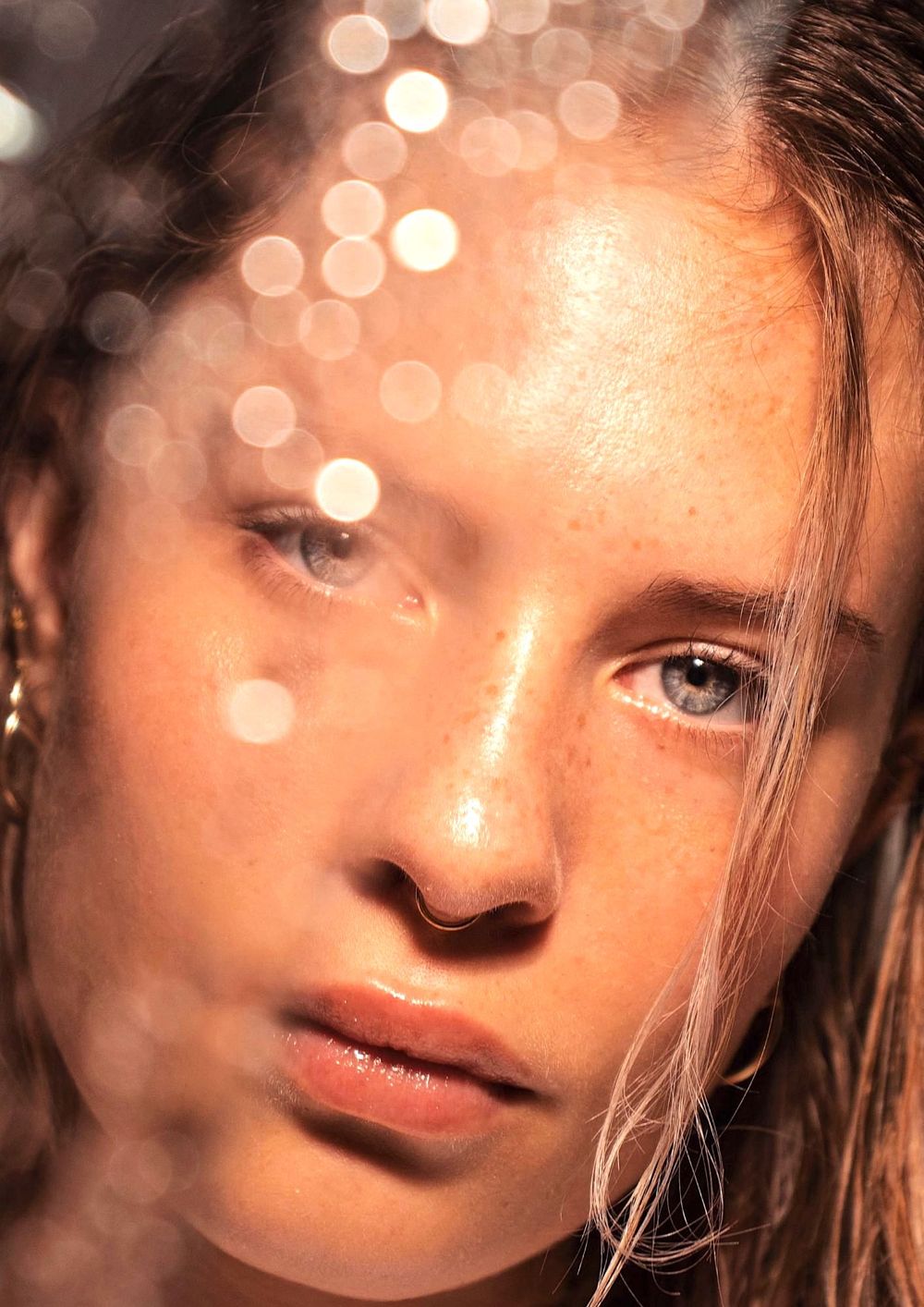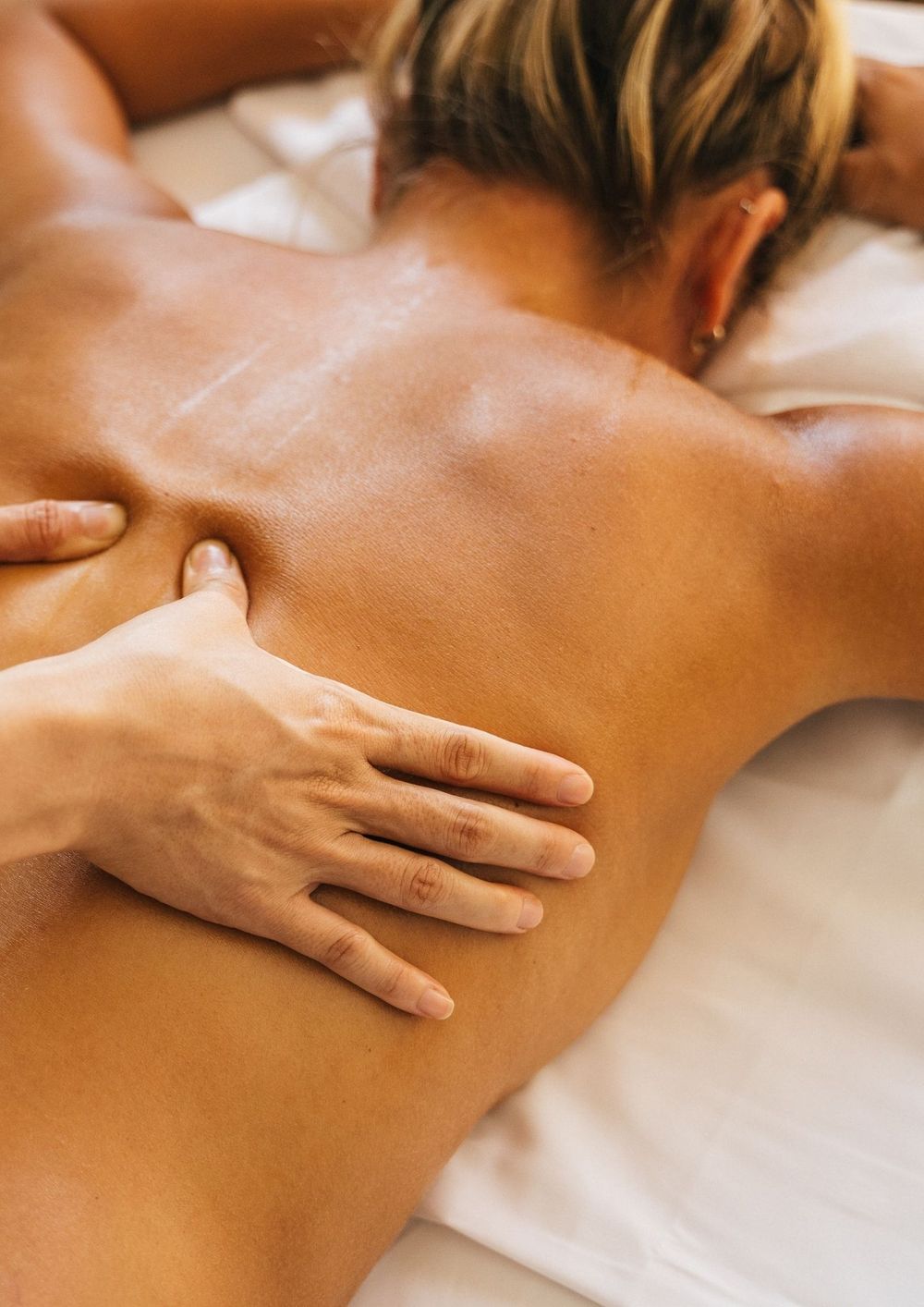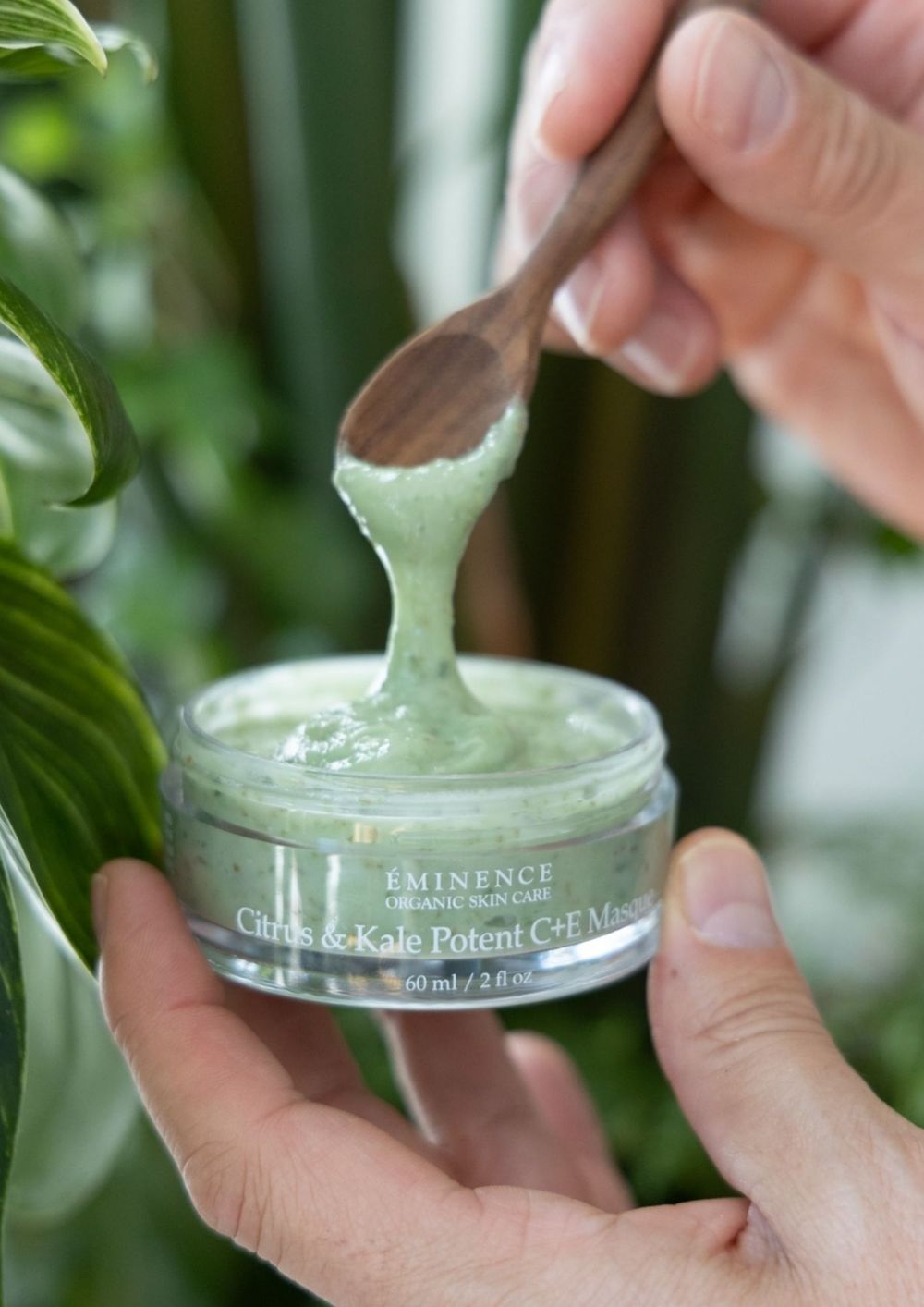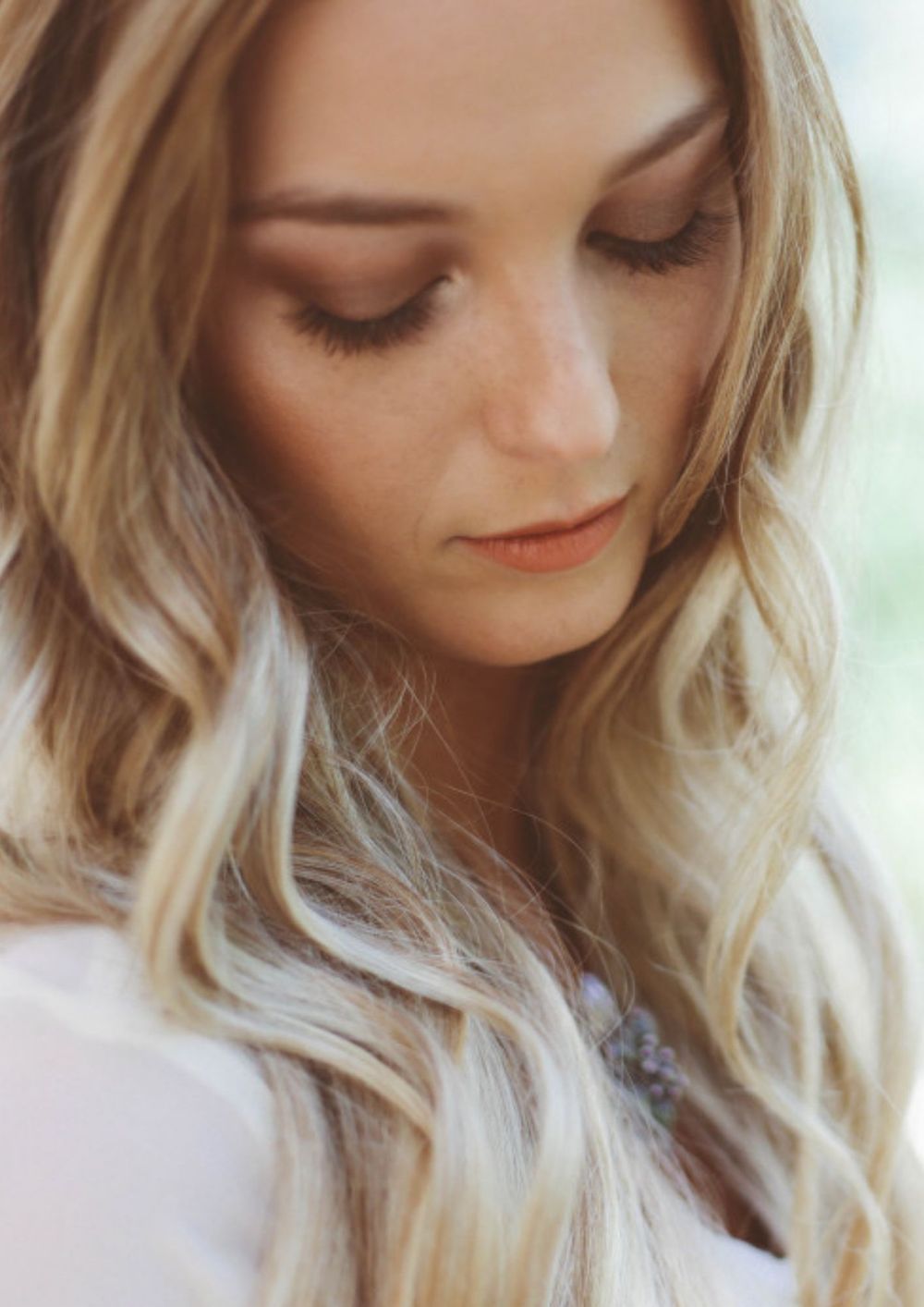 What's your idea of wellness? This question lives in the heart of A'vie's core values and purpose. We want your time with us to be inspiring, empowering and transformative—whatever that means to you. We believe everyone can look and feel better with the proper care and professional products. At A'vie we are here to help you live your most beautiful life.
From acupuncture to naturopathy and even a custom health coaching program, your beautiful life starts within.
We specialize in custom color and effortless highlights that will bring your inner beauty to the crown you wear every day.
Settle in and unwind as you refresh and revitalize in the relaxing and professional environment you deserve.
OUR PROMISE
We aim to be a new type of experience - one of total acceptance to come as you are, to relax, to rejuvenate, seek healing and get re-energized. Whatever you are needing today, we want to be that place for you. We will meet you where you are, and provide you with the care that you deserve.