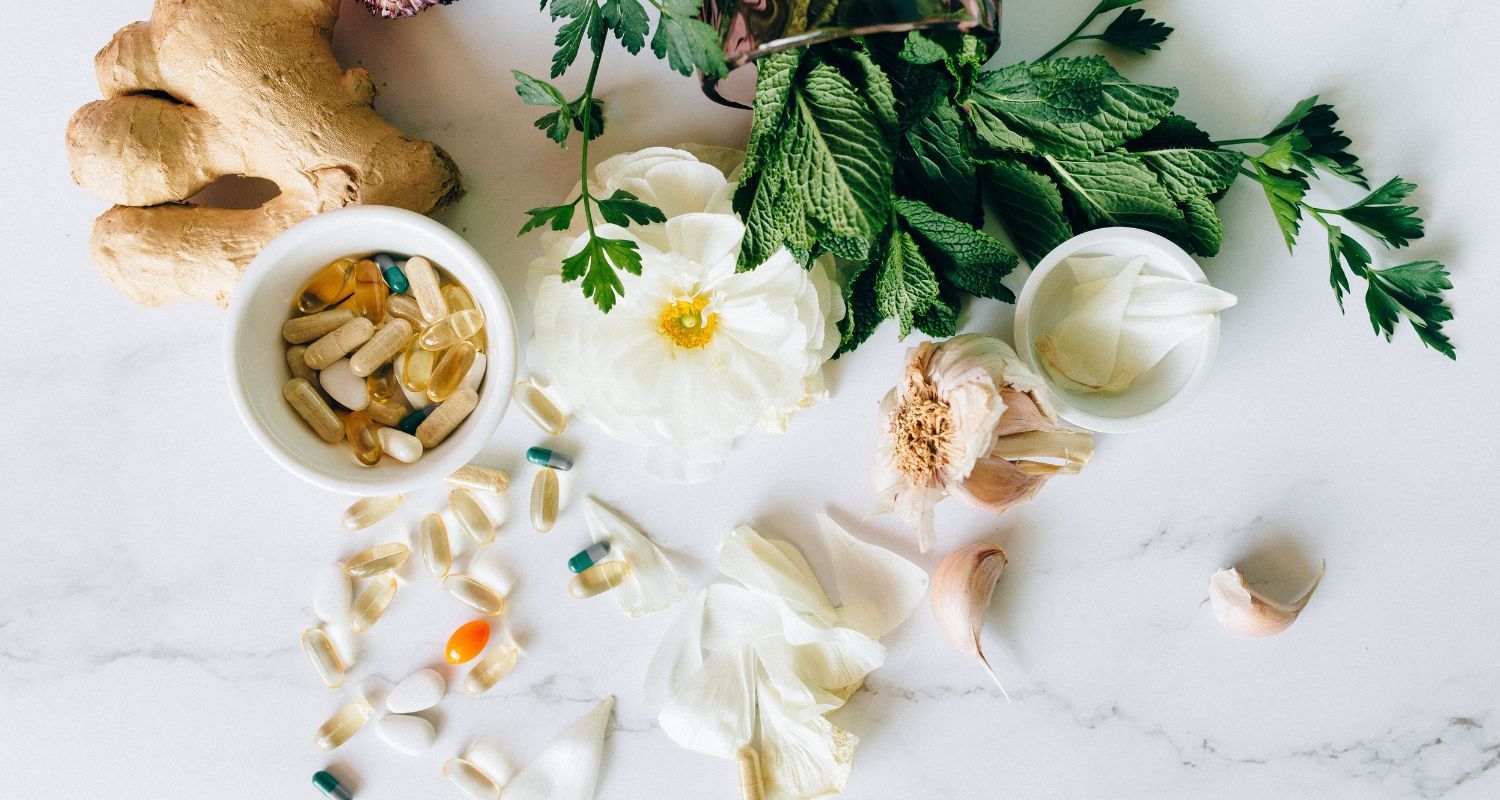 Naturopathic health care encourages the self-healing abilities of the individual through education and promotion of natural, non-toxic therapeutic methods. This natural medicine model also focuses on identifying the underlying cause of disease in order to restore health and vitality.
Dr. Anderson specializes in clinical nutrition, botanical medicine and lifestyle counseling to re-establish well- being and help empower individuals to take charge of their health. Dr. Anderson consults with individuals with all types of medical conditions and sees people of all ages, from pediatric to geriatric.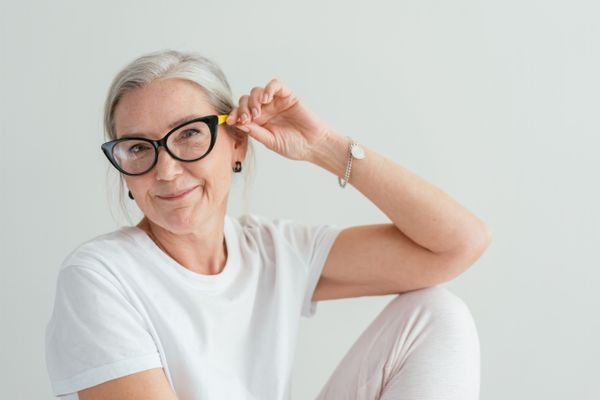 Salivary Hormone Testing $425
The hormone plan includes:
30-minute consultation, Comprehensive Hormone Panel
60 minute follow up visit to view results & discuss plan
All supplements, if recommended, are an additional cost.
Want to know if you have a hormone imbalance? Are you experiencing menstrual irregularities, PMS, hot ashes, sleeplessness, mood swings, fatigue, irritability, low libido or weight gain? These are just some of the common symptoms of hormonal Dr. Anderson will work with you to help interpret test results and recommend a holistic plan using a combination of lifestyle modifications, nutrition, botanicals, homeopathy and nutritional supplements.
FREQUENTLY ASKED QUESTIONS
What is Naturopathic Medicine?

Naturopathic medicine is a distinct practice of medicine that emphasizes prevention and the self-healing process to treat each person holistically and improve outcomes while lowering health care costs. Naturopathic doctors are educated and trained in accredited naturopathic medical colleges. They diagnose, prevent and treat acute and chronic illness, restore and establish optimal health by supporting the person's inherent self-healing process. Rather than just suppressing symptoms, naturopathic doctors work to identify underlying causes of illness, and develop personalized treatment plans.eedles do not hurt. In fact, most people barely feel anything when needles are inserted. Some people feel a slight pinch, and others ask "Is it in yet?" Acupuncture needles are solid, flexible, and very, very thin (about the width of two hairs).

Under what circumstances should I choose a naturopathic doctor?

You want a doctor who will treat all of you, not just your illness. You want personalized treatment. You want to treat the root cause of an illness, not just the symptoms. You want to actively participate in managing your own health. You have chronic pain and don't want to use pharmaceutical drugs such as ibuprofen, acetaminophen, or highly addictive opioids to manage it forever. You have tried all conventional medical options for diagnosing and treating a health condition.

How does naturopathic medicine lower health care costs?

Naturopathic medicine addresses the root causes of illness and can offer a less expensive diagnosis and treatment, while reducing the need for expensive surgical procedures.

How do naturopathic doctors and conventionally trained doctors work together?

There are a number of situations where naturopathic and conventionally trained doctors working together deliver care for some patients, such as people with one or more chronic diseases or lifestyle-related conditions such as heart disease, diabetes, or hypertension, which require a high level of patient engagement in their own health as well as time to realize the full benefits of recommended treatments.