Our professional lash and brow artists will work with you to find the perfect custom look for your unique eyes, face and lifestyle. We're here to make you feel like the empowered and confident person you are. We use only the safest and most effective products to give you that "wow" factor.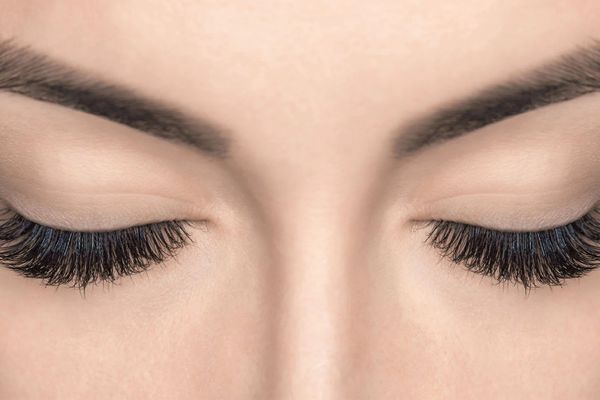 Lash Extensions
We are an environmentally friendly company with a mission to help our clients look beautiful on the outside and feel confident on the inside. Lash extensions are an enhancement to your natural lashes to make them thicker, longer, and darker. This is achieved by safely placing one extension on one of your eyelashes.
Lashes will naturally fall out due to normal eyelash cycling requiring a fill every two to three weeks to maintain fullness.
Lash Extension Removal (30 min) $25
LASH FILLS
Buy a Package of 5 Fills and Get the 6th Fill FREE
LASH LIFT & TINT
Using a silicone rod and lift solution, eyelashes are lifted at the root, giving the illusion of volume and length. This new look will last between 6-10 weeks then slowly fade back to your normal curl over time. This is a great service for those who do not want to curl their lashes every day or those not interested in lash extensions.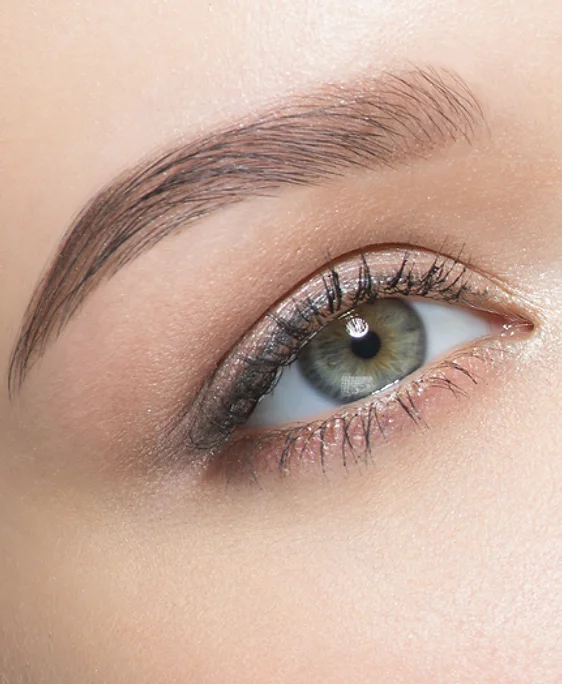 Brow Lamination
Our brow lamination services are perfect for those who have unsymmetrical, curly, or unruly eyebrows! Really any eyebrows that do not follow uniformed patterns stand to benefit from our lamination treatments. Our licensed professional technicians will give your eyebrows a fuller and "fluffier" look by realigning your eyebrows hairs into a uniformed and consistent pattern.
Once your eyebrows have received a treatment you will be able to simply brush them into place each morning when you are getting ready for the day. You will see a difference in your look immediately! Our lamination treatment will also include an eyebrow wax and eyebrow shaping. Lasts 4-6 weeks with proper care.
Brow Lamination & Tint $60