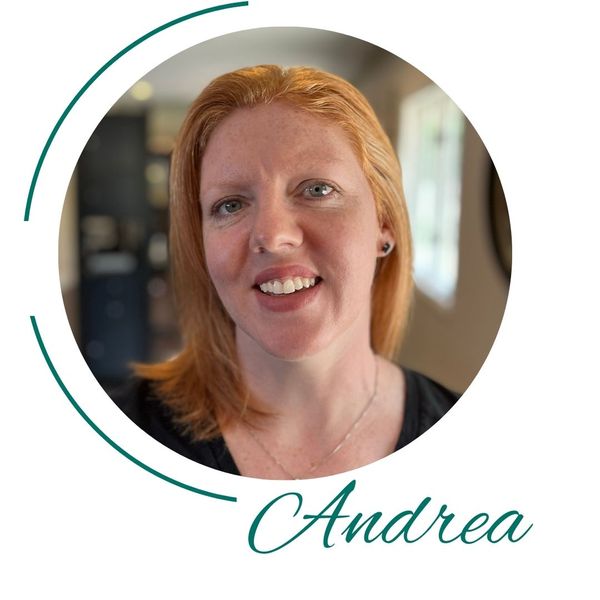 Andrea
Massage Therapist
I want to help people be able to experience a life without physical and emotional pain. I do this through positive touch and by being a resource to help my guests understand their bodies and by empowering them to help themselves with self-care.
I have extensive experience working with people who have musculoskeletal issues and I specialize in deep tissue and trigger point work as well as Swedish massage focusing on stress reduction. My biggest career joy is helping people achieve their highest quality of health.
"Best services a girl could ask for! I'll be telling all my friends & family. Thank you all - and especially Andrea for an incredible massage!" - Sherri N.