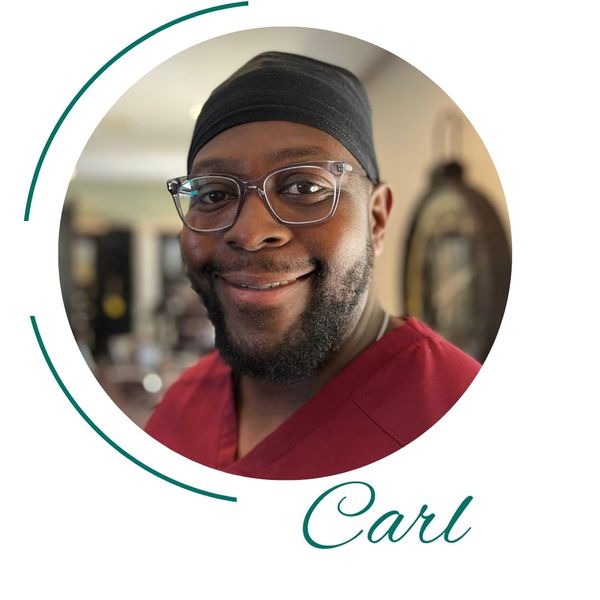 Carl
Massage Therapist
I truly have a passion for massage and I have personally benefited from massage while training for performance and recovering from injuries. There is so much that we can address both physically and mentally with consistent commitment to self-care.
In addition to being a Licensed Medical Massage Therapist, I am also a certified trainer and a bodybuilder which makes my massage approach truly versatile, unique and custom for each of my clients.
"My massage at A'vie was the best one I have ever had! Carl is a gifted massage therapist who responded to exactly what I was looking for out of our session." - Evan H.