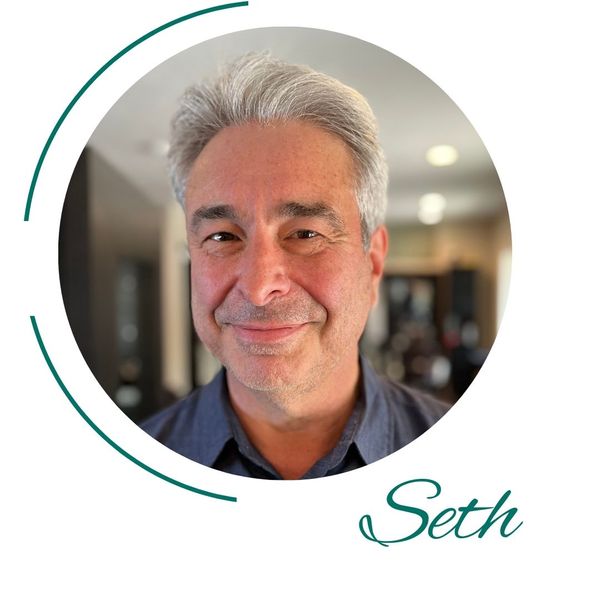 Seth
Acupuncturist
I am dedicated to providing our guests thoughtful, attentive and personalized care in a comfortable and peaceful setting. Acupuncture relieves pain, strengthens the body's natural defenses and promotes overall wellbeing. My treatment specialties include: allergies (including sinusitis, asthma, etc) headaches, migraines , autoimmune disease, digestive disorders, arthritis and inflammation, back and neck pain, sciatica, depression or anxiety, stress, PTSD, addiction, insomnia and sleep disorders, as well as recovery from injury, surgery or chemotherapy.
I graduated in 1997 from the Midwest College of Oriental Medicine and I am NCCAOM board certified in acupuncture. I also have specialized training in BIOSET and NAET.
"Seth is the best. He makes me feel so comfortable and explains every step of the process. He even gave me some breathing exercises that I can do at home. I will definitely be back!" - Carrie S.