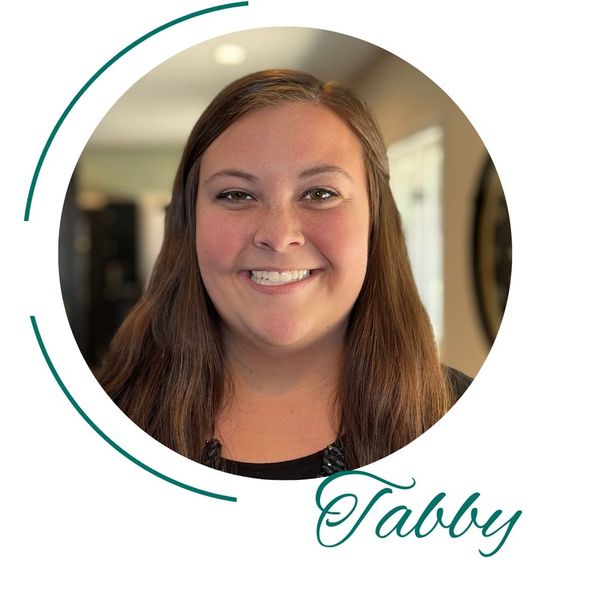 Tabby
Wedding Coordinator | Guest Services
I decided to work in this industry because I love to see the joy that places like A'vie bring to people in our community. I also love planning a fun, relaxing and rejuvenating day for our guests. There are a lot of ways to make a difference in this world and be part of the greater good. Helping our guests realize their desire to live a better life through self-care is one of the ways that we accomplish that at A'vie.
In my free time, you can usually find me crafting or playing with my dogs.
"Our bridal party came here to celebrate directly before the wedding! We all got manicures, pedicures, eyebrow waxing and tinting, massages, and facials! They were insanely great in scheduling the entire day around us to make sure we could all get everything done!" - Ashley H.