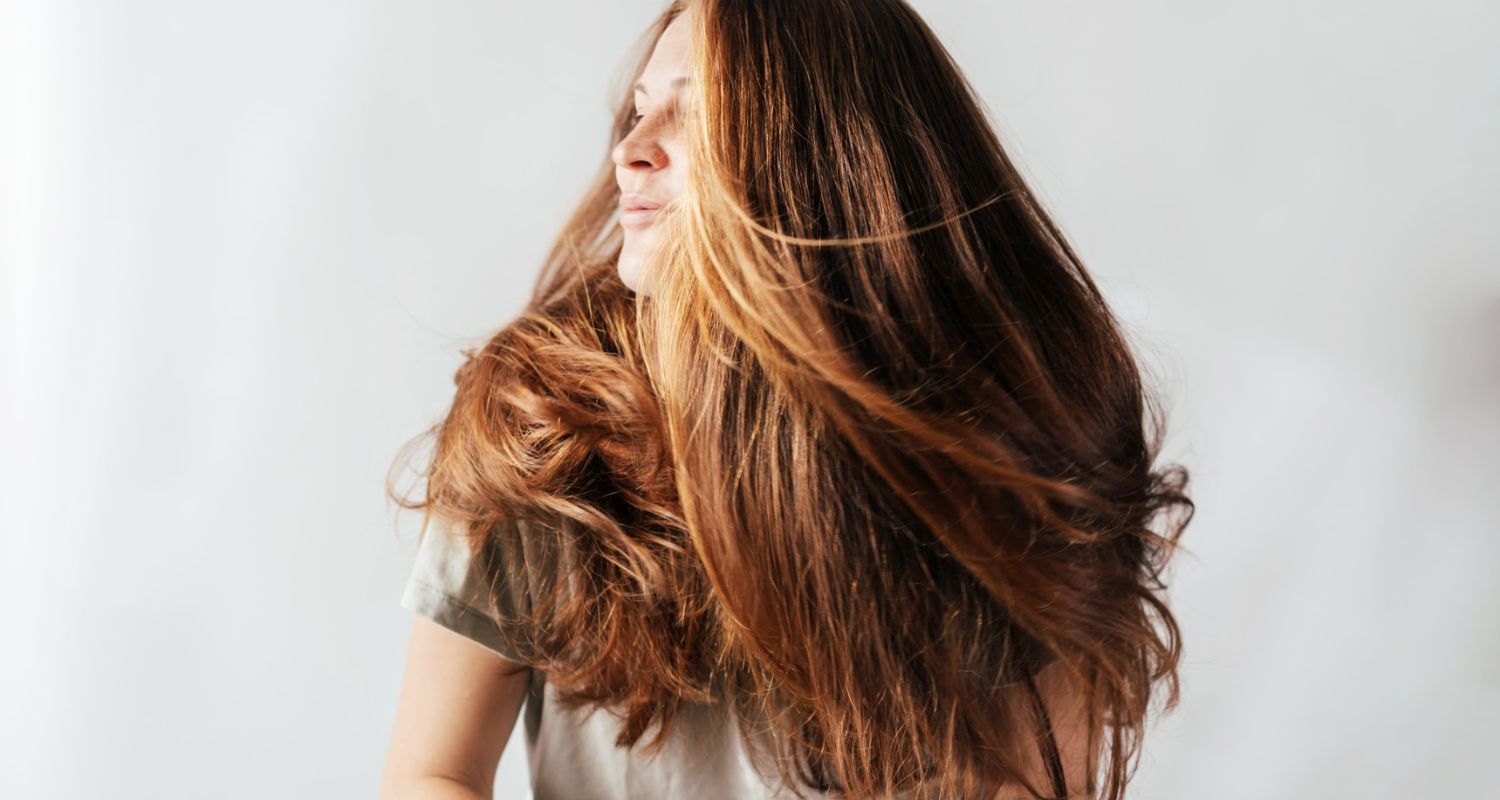 At A'vie Health | Salon | Spa, we are committed to empowering our guests to understand not only how to maintain the health and integrity of their hair, but how to recreate the looks we achieve together in the salon. We promise to explain the products we use and why we chose them specifically for you. We are here with you every step of the way - so say goodbye to "bad hair days"...
YOUR STYLE
Signature Haircut from $44

all of our haircuts include our signature blowout

Barber Cut from $32

for a clean, polished look

Children's Haircut from $34

for our littles 12 and under

Signature Blowout from $40

big and bold or smooth and sleek - your choice

Brazilian Blowout from $250

lasts up to 6 months

Brazilian Blowout Express from $125

lasts up to 4 weeks

Formal Styling (non-bridal) from $70

proms and other special occasions

Perm from $97

does not include a haircut
BRAZILIAN BLOWOUTS 20% OFF THROUGH AUGUST
Stay Summer Smooth: Use offer code 20%offBB when booking online, or mention promotion to our guest service expert at time of booking.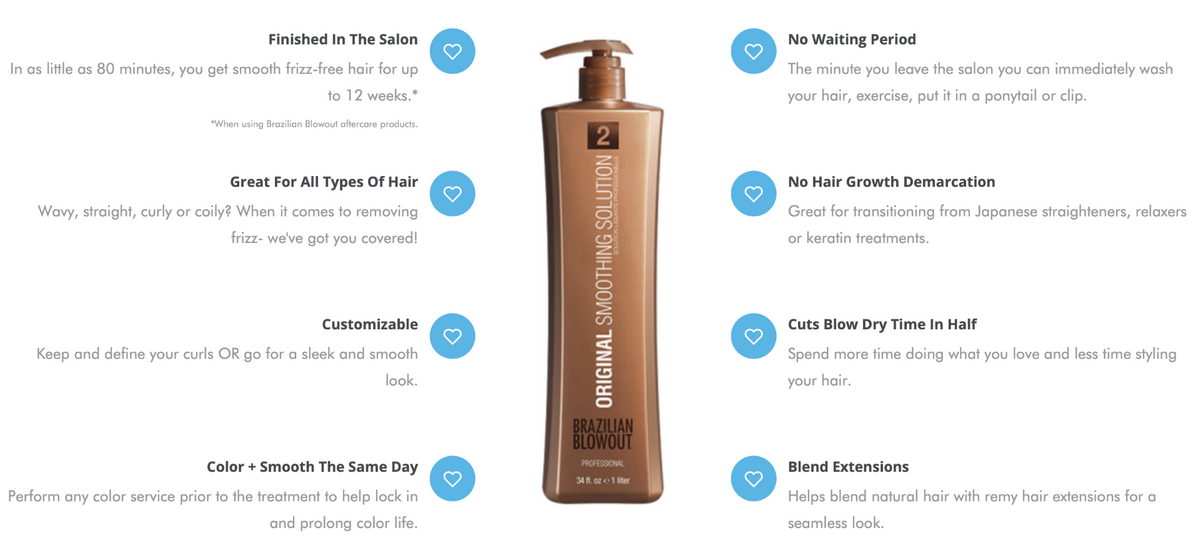 TREAT YOURSELF
Aveda Scalp Renewal Pro Treatment $35

hydrate, nourish & refresh the scalp

Aveda Botanical Repair Pro Treatment $30

strength and shine

Anti-Aging Hair Treatment $55

rejuvenate and replenish

Luxury Conditioning Treatment $50

deep-penetrating moisture and resilience

Deep Conditioning Treatment $30

for all hair types

Malibu Treatment $35

removes impurities & leaves hair softer, shinier and full of body